Although Maribor as a town goes back to medieval times, very little of its medieval architecture remains - in most cases just the foundations of buildings in the very heart of the city centre. On such remains either new buildings were erected, or old buildings totally renovated, so that their original appearance was lost. On the other hand, the basic layout of the town was retained: that is, the funnel-shaped configuration from the Castle to the Glavni trg (Main Square), where the streets from the north led, and the Koroska cesta, (Carinthian Road), which led to the western town gate.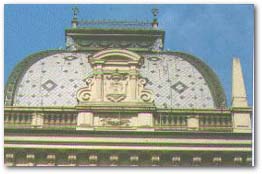 The oldest architectural treasure in Maribor is the Catholic Church of St. John the Baptist, first mentioned in 1248. Over the centuries, it adapted elements from several architectural styles and was successful in melding them into a harmonious whole.


The next important Maribor architectural monument is the Castle, built towards the end of the fifteenth century. Over the centuries it evolved from a fortification into a nobleman's castle; finally, it became an ethnographic museum. The Castle, too, shows a number of different arhitectural styles: from the Gothic, to the Renaissance and to the Rococo.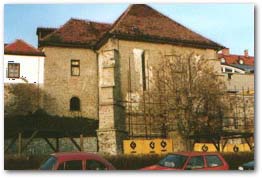 On the other hand, the Town Hall in the Glavni trg (Main Square) is a Renaissance masterpiece. The most medieval architectural remains are what is left of the Jewish quarter east of the Glavni trg (Main Square). The quarter was once part of the town wall, along with the synagogue and two towers on the left bank of the Drava river (Water Tower and Round Tower).

The old inner city still shows the characteristic features of the Baroque in some of the manor houses. The renovation of the houses in town, on the other hand, has singulary distorted their Baroque features.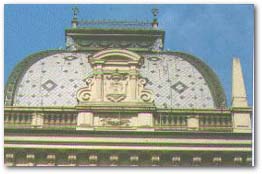 The nineteenth century was the architectural Golden Age for Maribor. Here we have examples of the rather pompous architecture of the Austrian monarchy, for example, the Post office, the City savings bank, the Court building, and the classical secondary school (Gymnasium) building.